Part-Time Law School
With our thoughtful, challenging curriculum and supportive, success-oriented learning environment, Glendale University College of Law is an excellent night time law school choice for busy students. As an affordable, evening law program with a diverse community, we provide our students with an abundance of academic and personal support to pursue their dreams. Class sizes are small, professors are accomplished legal professionals, and students learn every subject tested on the California Bar Exam.
We also offer the option to apply for our law school without the LSAT. Learn more and apply today!

Find out more about GUCL's Structured Part-Time, Evening Law Program

Apply to GUCL without an LSAT score.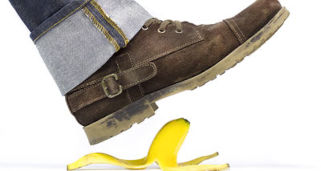 Blog: A negligence case where key evidence is an old banana peel. Read More